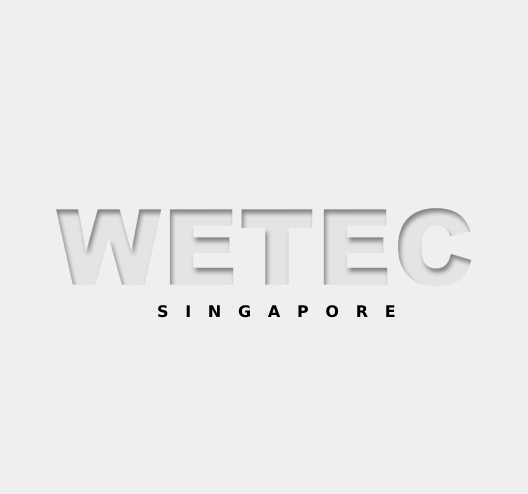 These robust semiconductor strain-gauge type pressure transmitters are packaged along with temperature compensation circuitry and signal amplifiers in a weatherproof enclosure.
The transmitter provides a voltage signal that is analogous to the pressure applied to its sensor.
Two types of transmitter are available: gauge and differential.
The gauge type measures pressure as compared to the atmosphere.
It is used in many applications like gas pressure and water monitoring.
The differential type pressure transmitter measures the difference between two pressures.