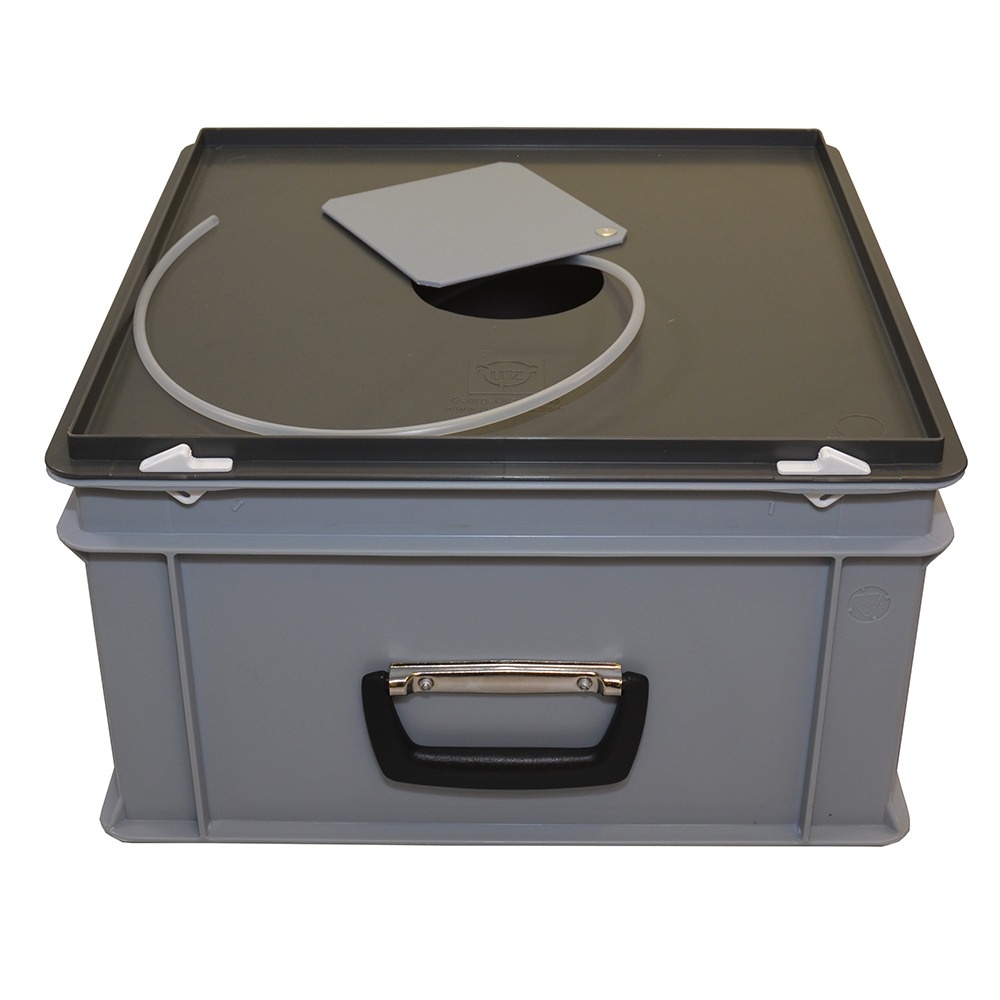 12.20 Tubes And Accessories
Depending on the application, various tubes are available for groundwater sampling. The tubes vary in diameter, length, type of material and package. Polyethylene tubes are produced according to KIWA BRL K64405/01. Silicon rubber tubes are tested within the ETU-hallmark. During this test the products are subjected to a strict, selective leaching procedure for establishing the degree of discharge of toxicological substances to water.
Polyethylene tube is most commonly used as a transport tube for groundwater samples. To avoid cross contamination to other wells the tube is used only once. The tube meets the physical-chemical requirements as laid down in the DIN 8072 standard and the ETU-hallmark.
Benefits LDPE tubing
Fit for all types of water samplings
Very cheap, allows renewal prior to each sampling event
Environmentally friendly plastic (PE)
PE: No phthalates, metals, colorants
Extremely low leaching characteristics are ETU tested 2x/yr
Every roll comes with a certificate showing all leaching data above detection limits
Produced and packed by West-European producer, ISO certified.
Stored in well vented special store
Rolls up to 12 mm OD size fit in 122000 dispenser box.
Slightly transparent
All sizes available between 4 and 20 mm O.D.