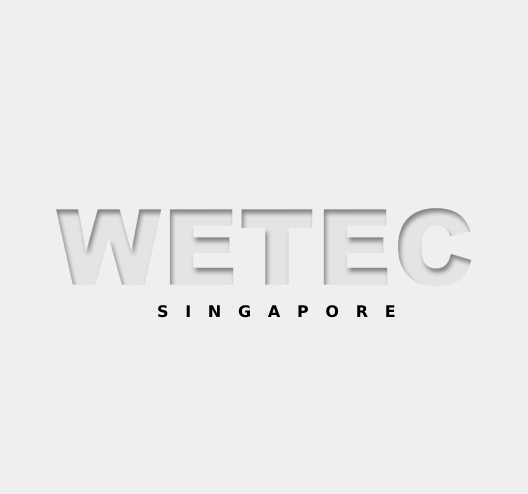 The Current Meter Counter measures the contact closure or electronic switched output from conventional current meters such as Seba, Ott, Oss, Pygmy and Price AA. It is compact accurate and reliable.
The counter is simple to operate, and can be used with all types of current meter. It incorporates automatic hardware and software filtering to overcome the problems inherent with electronic monitoring of wiping contact type current meters.
A menu allows the operator to select manual termination of the sampling period, or automatic termination at a nominated period.