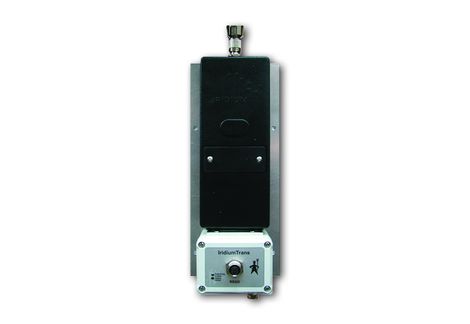 Data Transmission Via The IRIDIUM Satellite
Robust satellite modem for global and nation-wide data transfer (incl. polar regions)
Direct connection to SEBA measurement data collector Unilog
24 hour data availability:
The IRIDIUM satellite communication system currently consists of 66 active satellites enabling a world-wide data transmission by means of low earth orbits, LEO. The availability of data is thus ensured at any time and without time slot reservation.
Reliable:
The data transmission at a rate of 2,400 baud is accelerated by the use of compression codec AMBE (Advanced Multiband Excitation). IRIDIUM-Trans uses this technique, thus turning itself into a modern, reliable and cost-effective data transmission system. To act completely independently of fixed and mobile networks, the use of an additional IRIDIUM modem is recommended for the central call-up system.
Robust, adapted to field work and economical:
The modem is fully adapted to carrying out field work and distinguishes itself by its robust design and low power consumption. Even extreme temperature fluctuations do not pose a problem for the IRIDIUM modem.