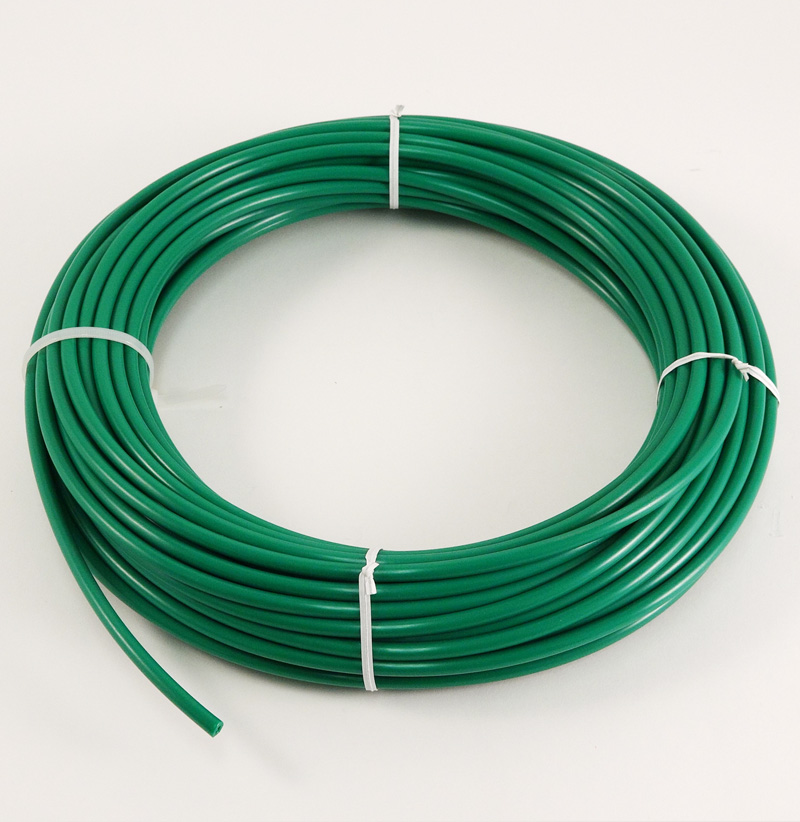 Green Polyethylene Tubing
Tubing, 1/4" OD, 50 ft. roll, Green. Used with the 1920 and 1940 Samplers. Coloured tubing helps distinguish Pressure Side from Vacuum Side of an installed sampler.
Pore Water Sampling
Environmental Monitoring
Mining
Soil Moisture Green Polyethylene Tubing for Soil Water Samplers, 50, 100, 500 and 1000 ft. length
Weight: 1.43 lbs.
Dimensions: 9X9X5 inches