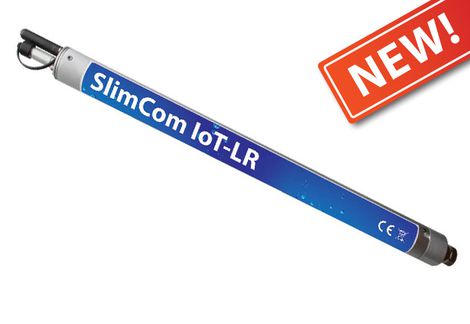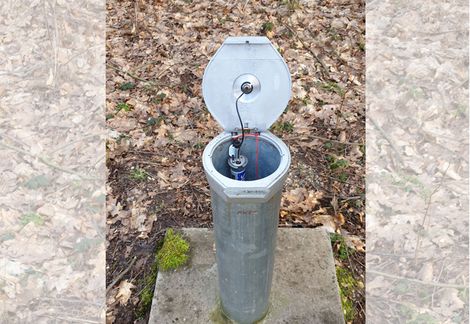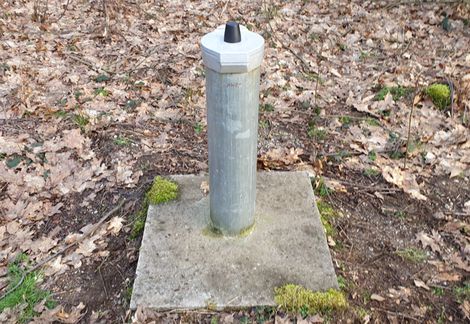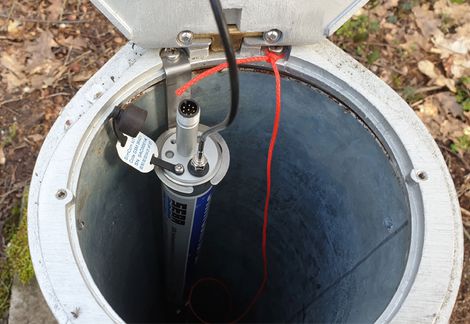 RDT Module SlimCom IoT LR
Remote data transmission via LoRaWAN™ technology
The option to connect (modular system) SEBA data collectors with sensors for measuring water level, water temperature and conductivity
Long battery life
Slim design (installation starts from a pipe diameter of 2")
Suitable for above- and below-ground measuring points
Existing SEBA data collectors (Dipper-PT/Dipper-PTEC) can be easily retrofitted
Highly reliable in operation thanks to redundant energy supply and
XXL buffer storage
Efficient:
Low power consumption through intelligent power management = higher battery life = lower maintenance intervals = lower operating costs.
Low maintenance:
Powered by standard 1.5 V size C batteries. The battery replacement is carried out in no time without any tools.
Slim:
Ideal for small diameter pipes and for underground measurement sites; comparative measurements with an electric contact gauge can be performed without removing the SlimCom IoT-LR.
Modular:
SlimCom IoT-LR can easily be combined with Dipper-PT/PTEC to provide a remote measuring station transferring data directly to your workplace. Where reception is poor, or in locations where underground installation is required, a variety of different antennas are available.