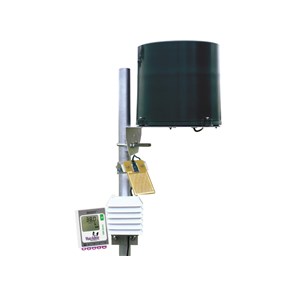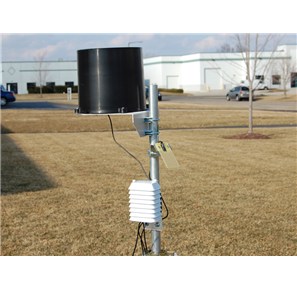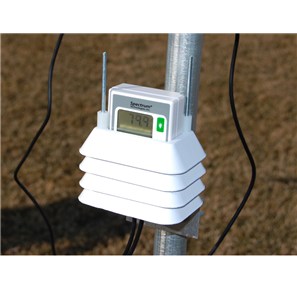 WatchDog 1000 Series Plant Disease Station
Stay ahead of devastating foliar diseases and insects. Our multichannel disease weather station can increase profits through timely decision making. The WatchDog Plant Disease Station combines convenience with a reliable package of monitoring and data logging capabilities designed to alert you to conditions that lead to disease.
Choose from two types of plant disease stations to monitor current and historical plant disease severity indicators.
Item 3684PD1 - The WatchDog Plant Disease Station includes a WatchDog 1000 Series Micro Station Model 1450, Tipping Bucket Rain Gauge, Radiation Shield, and a Leaf Wetness Sensor.
Datalog current and historical plant disease severity indicators
Requires SpecWare 9 Basic or Pro (v9.2 or later) software