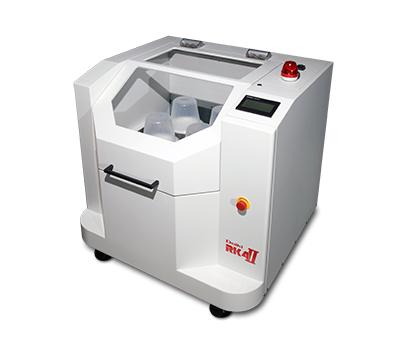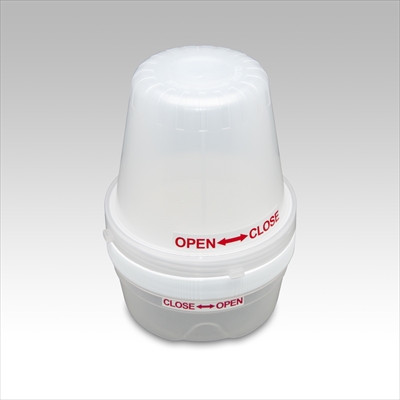 DIK-2610 Automatic Mill And Sieve For Soil
Ideal for soil crushing/sieving in environmental analysis
Much shorter time for sample pretreatment
Parallel, rapid processing of crushing and sieving of various samples
Non-dust function for handling radioactive-contaminated soil
Soil crushing and 2-mm sieving can be performed concurrently with only one machine
Crushing and the sieving of the soil of φ2mm or less can be done at the same time.
All the processes can be done without putting out dust at all. Therefore, there is no worry about the health hazard by inhaling dust.
There is no soil dust go out from the equipment, so the dust collector is unnecessary.
Since this equipment is a compact design, it is possible to set up them in most of the laboratory.
Because all the process are done in the airtight container, the cleaning time will be greatly reduced. It is used to taking a long time to clean up soil dust more than the crushing and the sieving of the soil samples.
Working hours can be shortened, and it corresponds to a large amount of sample processing by improving the working efficiency of crushing and the riddle division process.
Specification
Outside Dimensions
W750×D670×H700mm (Exclude projection)
Weight
160kg
Operation time
30~120 sec
Adjustable speed
10~80 rpm/s
Power supply
AC100V max2.5A
Processing capacity
Air-dried soil 150g (container) ×4=600g