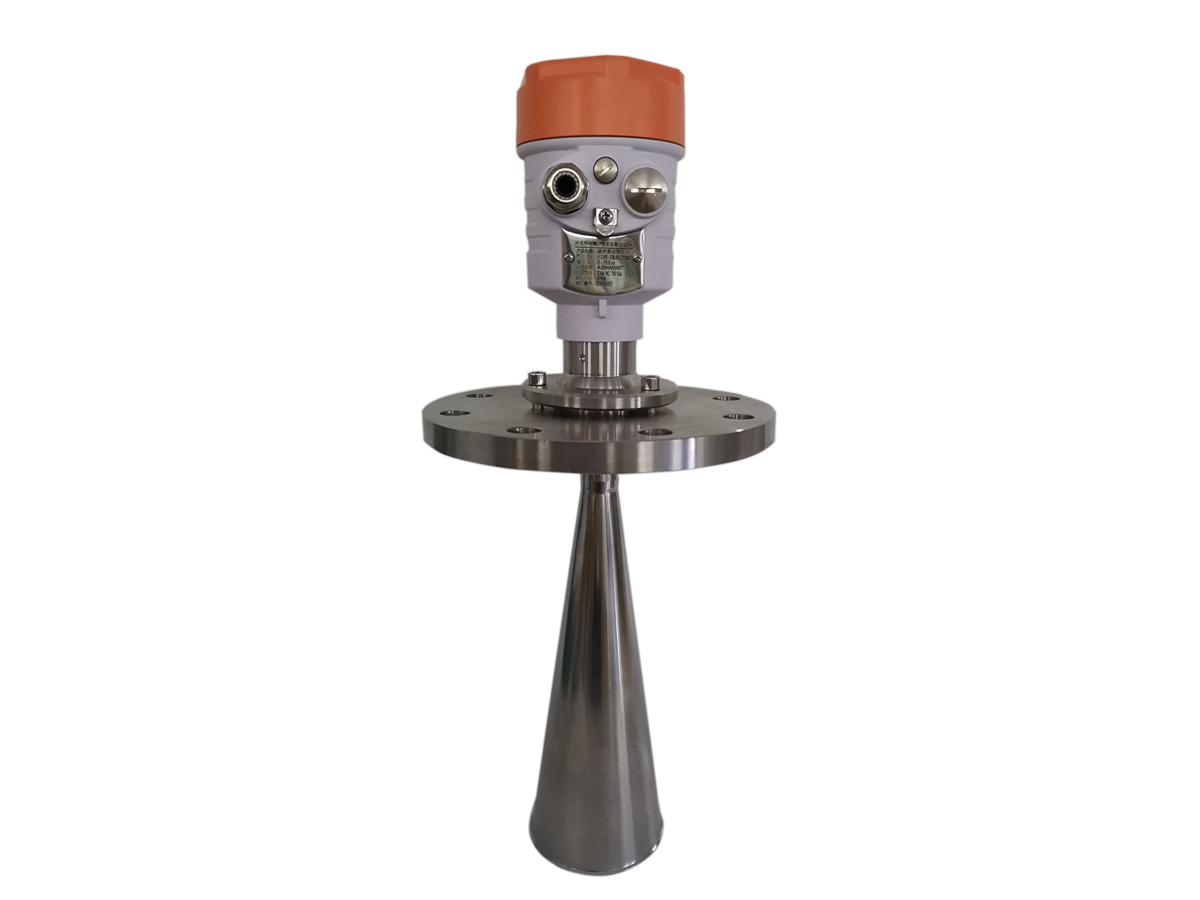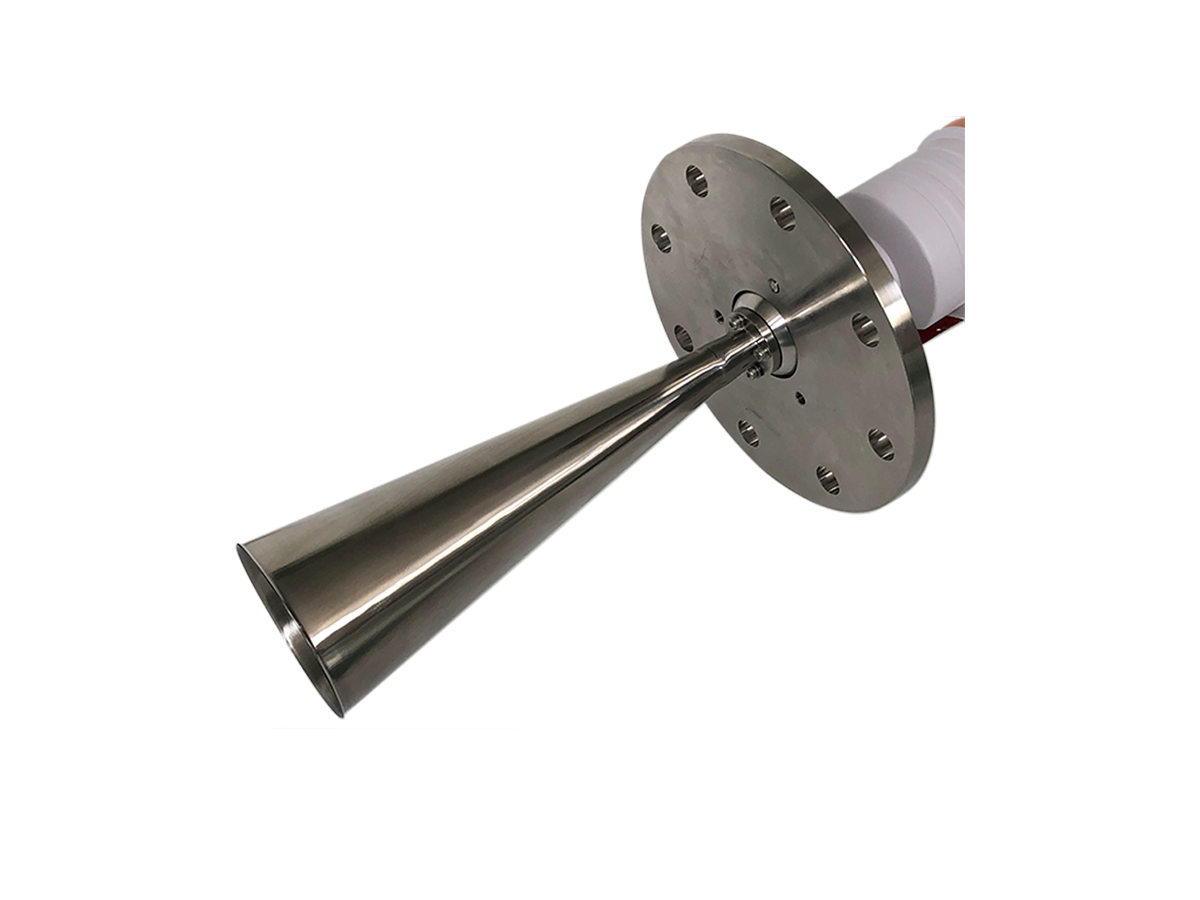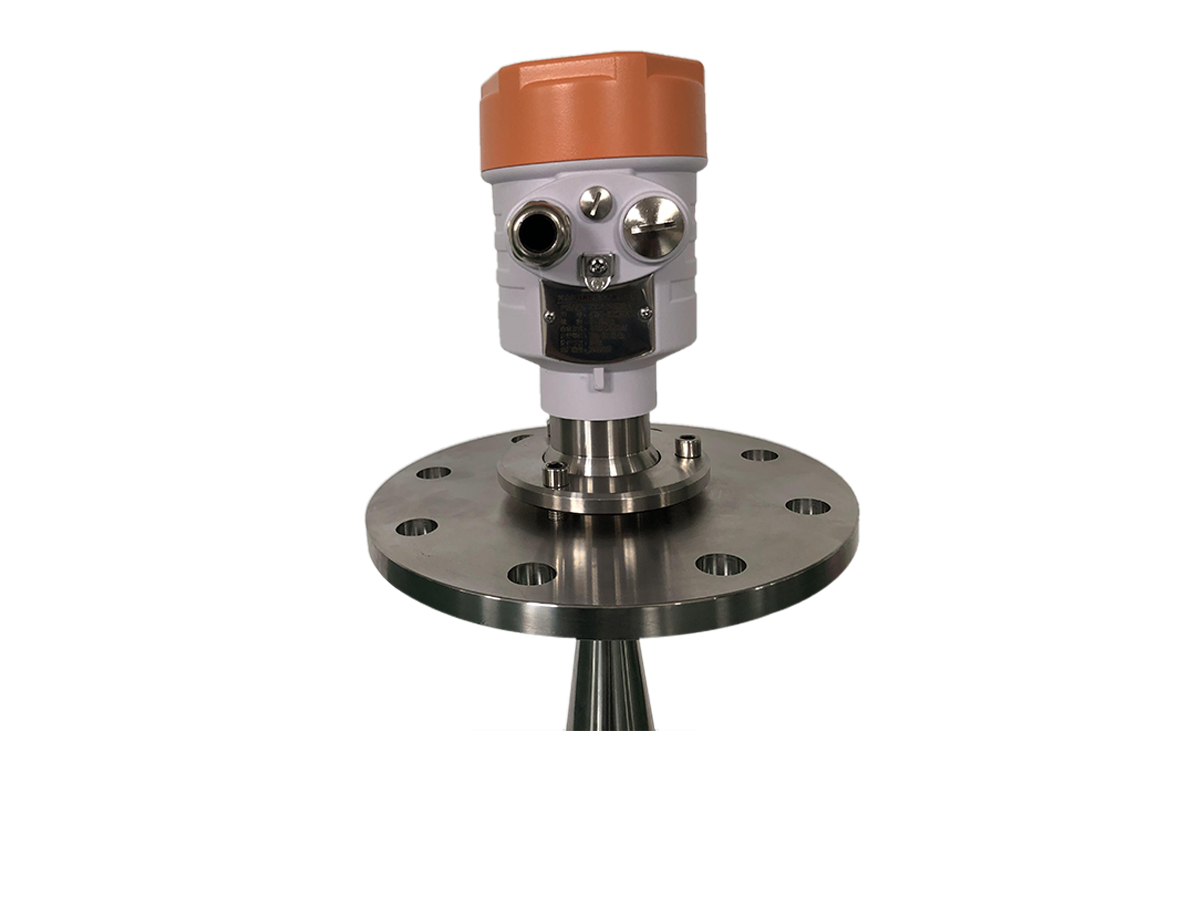 HCDAR-63 is anti-crystallization and anti-condensation product, unique design of antenna, suitable for solid materials and strong dust environments.
small beam angle, energy concentrated, stronger ability anti-interference, the accuracy and reliability are greatly improved.
small size antenna, convenient for installing.
smaller measuring blind zone, works well for small tank
shorter wavelength, more suitable for measuring the level of small particle materials
non-contact measurement, no abrasion, no pollution.
signal output has two options: two-wire 4-20mA @HART or four-wire RS485 @MODBUS protocol , four-wire power supply can reach 12V DC as low as possible.
| | |
| --- | --- |
| Application | Solid Material, Solid Powder, All kinds Of Dust Environment |
| Measuring Range | 0 - 70 m |
| Connection Process | Flange |
| Medium Temperature | -40 - 350 ℃ |
| Process Pressure | -0.1 - 2 MPa directional |
| Accuracy | ±15 mm |
| Signal Output | 4 - 20 mA HART / RS485 Modbus |
| Explosion-Proof Grade | Exia IIC T1-T6 Ga |
| Protection Grade | IP 68 |
| Frequency Range | 26 GHz |