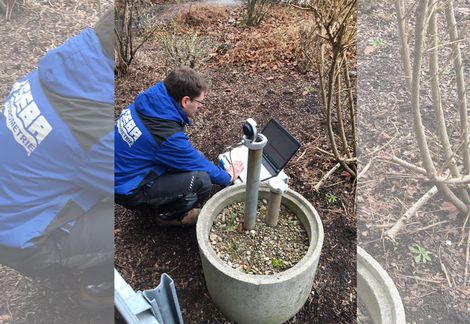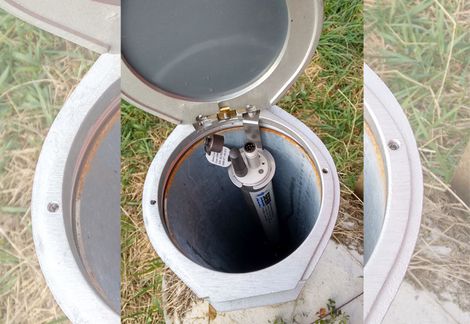 Remote data transmission module with an integrated cellular modem optimised for connecting Dipper- (A)PT and Dipper-PTEC
Sleek aluminum housing for installation in level tubes from 2" pipe diameter
Autonomous power supply with standard size C batteries
Transfer Options: retrieve via mobile data, FTP Push, TCP push, SMS push, SMS Alarms
Possibility of connecting different types of antennas
Efficient:
Low power consumption through intelligent power management = higher battery life = lower maintenance intervals = lower operating costs.
Low maintenance:
Powered by standard 1.5 V size C batteries. The battery replacement is carried out in no time without any tools.
Slim:
Ideal for small diameter pipes and for underground measurement sites; comparative measurements with an electric contact gauge can be performed without removing the SlimCom.
Modular:
SlimCom can easily be combined with Dipper-PT/PTEC to provide a remote measuring station transferring data directly to your workplace. Where reception is poor, or in locations where underground installation is required, a variety of different antennas are available.
Last but not least:
With the password-protected web portal SEBA Hydrocenter data is not only safe, but also accessible at any time on the road or from the office. Alternatively, there is also the possibility of simple data provision on a secure SEBA FTP server.